Welcome to Letter to my Intern, where I write a note to my yet-to-be-hired DORKAHOLICS Intern related to improving business operations, understanding the needs of the company, or just plain old tomfoolery. For this inaugural post, I tell this future intern (we'll figure out a hypothetical name later, I'm fond of Janet though) about our lack of a smart printer, but explain how to make our printer Wi-Fi compatible.
—
ME: DAMNIT JANET. The Bluetooth on my computer isn't working again. I need to print this document ASAP.
JANET: Sorry Boss-Man, I can try to connect with my computer. Can you email me the document?
ME: No, no, no! Go look up Google Cloud Print! If we had a Cloud Print-enabled printer, the document would automatically print out. Unfortunately, we only have this old POS that's only USB/Bluetooth.
JANET: Ooh, with Cloud Print, we can configure a USB printer connected to a computer to print queued documents upon opening the Chrome browser.
ME: Google, you saved my ass again.
—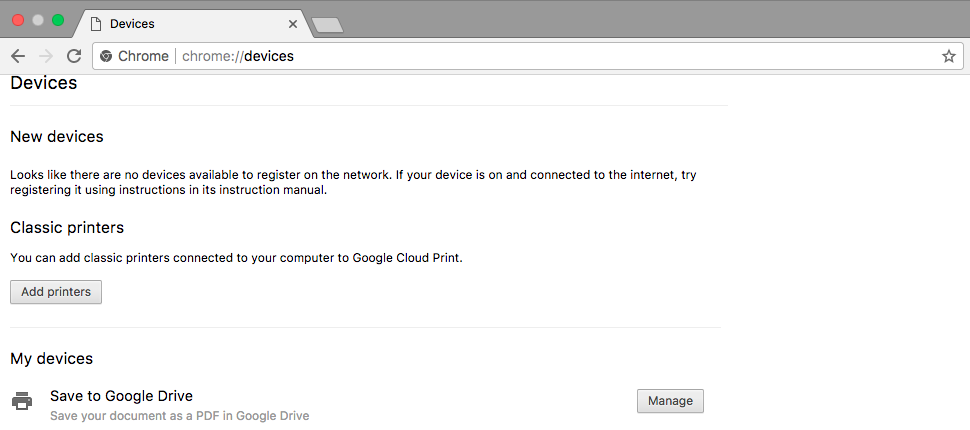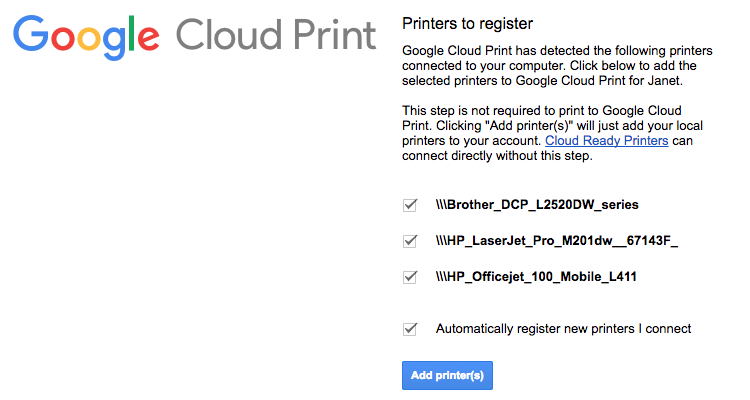 You can access Cloud Print at https://www.google.com/cloudprint/#jobs
—
Ta-dah! I hope this article was thorough enough for you, Janet. The entire office appreciates your efforts. Drinks on you, this Friday night!
XOXO,
Boss-Man Neil