dork·a·hol·ic noun \ˈdȯr-kə-ˈhȯ-lik\
a chronic disorder characterized by dependence on pop culture, repeated and/or excessive use of all things within this realm including, but not limited to, comics, film, gaming, TV and all things 'dork.' The development of withdrawal symptoms includes twitching, insomnia, headaches, the feels, constipation & heartache.
---
Since launching in 2014, Dorkaholics has been enhancing the world of comic books and pop culture through its in-depth reporting and commentary to fans both old and new alike. Our goal has and always will be to make the massive multiverses of pop culture less intimidating by serving it in a friendly, digestible manner.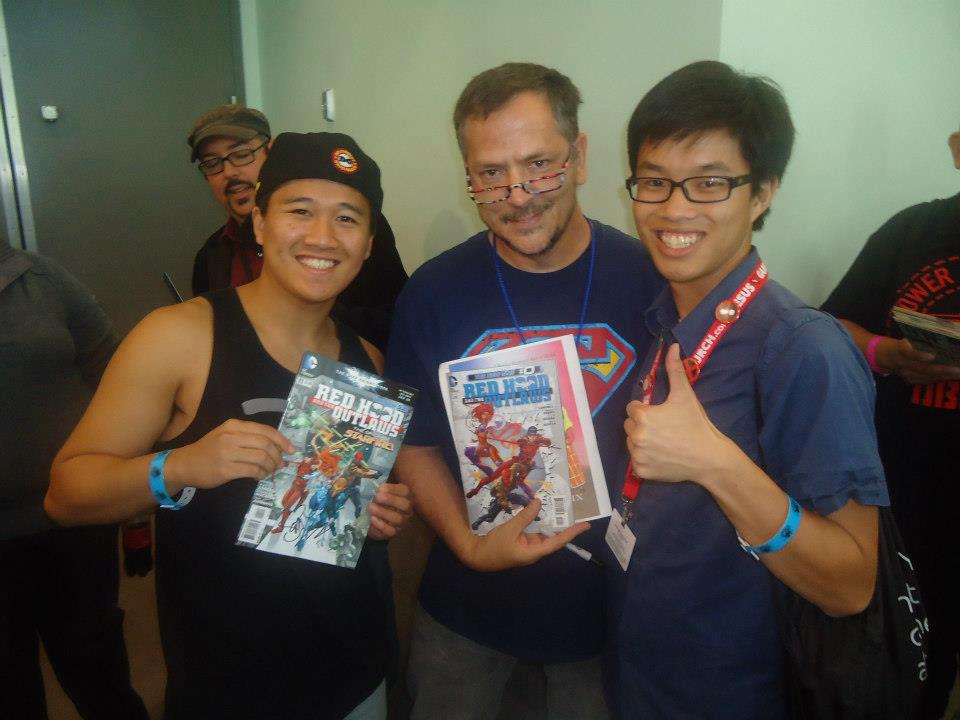 We remember our first comic convention and how intimidating things were at first, with the long lines for badges and dense exhibition halls. Luckily for us, we not only had each other, but we met incredibly kind people at these events, from fellow attendees to exhibitors to panel moderators to our favorite industry professionals.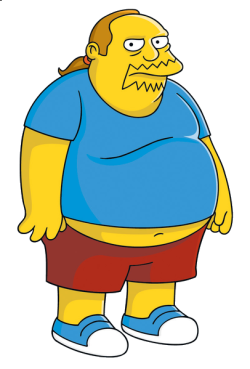 Those amazing individuals inspired us to pay it forward and help others freely explore their fandom to their hearts' content. We've all heard of the negative stereotypes fandoms can have: snobby know-it-alls and elitist gatekeepers. We believe Dorkaholics can better, we can counter those uninviting personas, and we can create a pop culture experience that is for everyone.
Our mission is twofold: (1) provide coverage on pop culture and entertainment that excites and informs fans across different generations (2) use the storytelling across all mediums in pop culture as a framework for discussing real-world issues important to us, such as representation in the media, racism, and toxic masculinity.
We value Curiosity and Boldness.
To truly go above and beyond in our line of work, we must always maintain a curiosity for the truth, the unknown, and the wonder in life. Whether it's investigating a new story, looking for a new angle to cover, or finding the reason a topic deserves reporting, a sense of curiosity will illuminate the path and guide us in our work.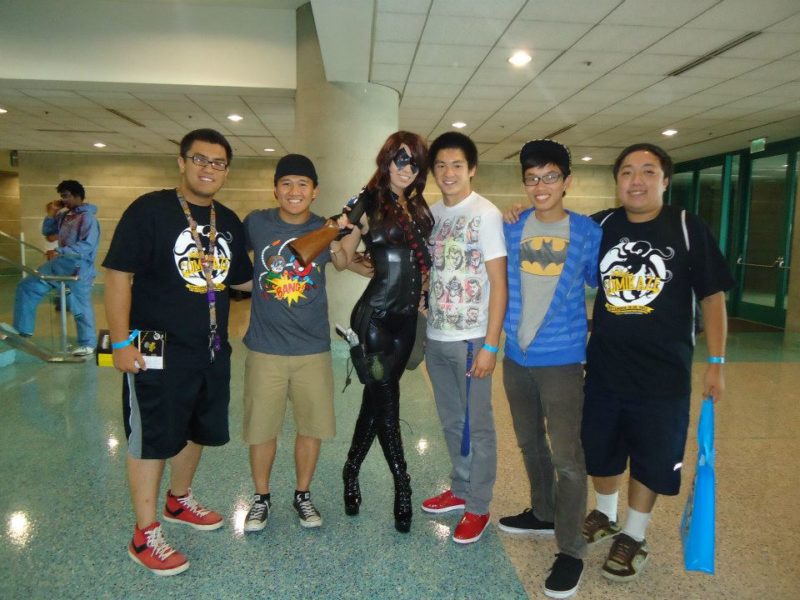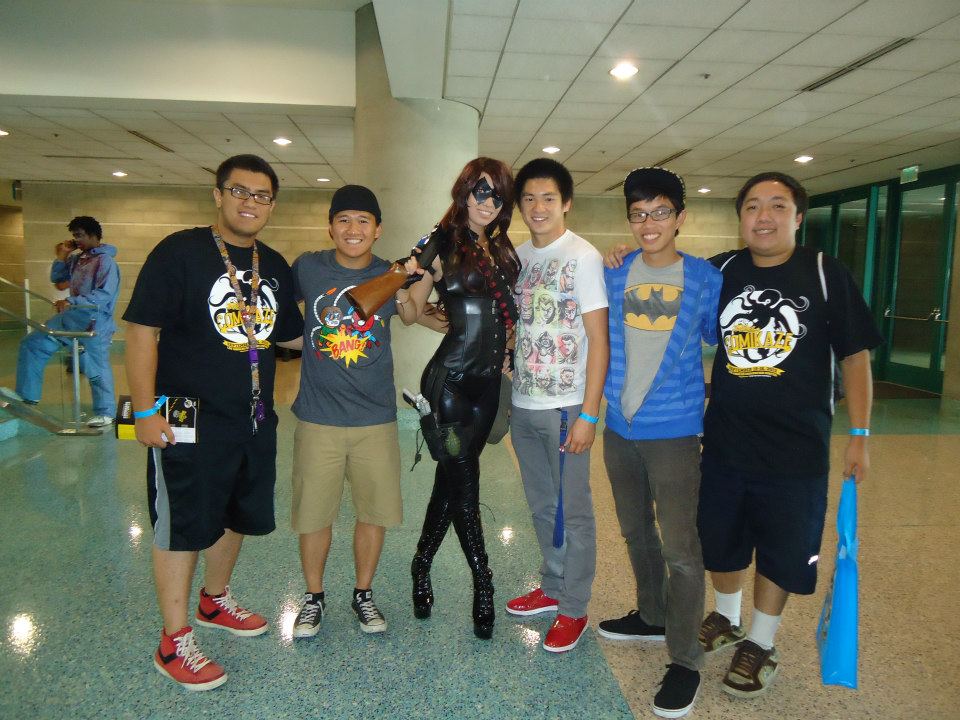 In order to break new ground and build where nothing has existed before, a sense of boldness is required. Boldness asks us to act without hesitation, perform without fear, and to go beyond the social norm. And of course, with boldness, comes the strength and resolve to achieve great things.
The Dorkaholics brand resonates in the hearts of fans looking to connect deeper with their favorite characters and engages with the minds of individuals eager to address real-world problems as their heroes do.
Audentes Fortuna Juvat – "Fortune Favors the Bold"
The culture of Dorkaholics is to take risks, learn quickly, and adapt to a constantly changing world.
We are not afraid of the unknown. We understand the limitations of what we know and what we can learn What works today may not work tomorrow, but regardless, we will continue to give the world more stories about heroes from different walks of life.
Now: Explore the site. Enjoy the content. Embrace your inner dork.
---
Our Friends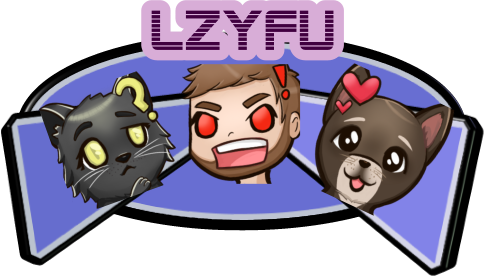 ---